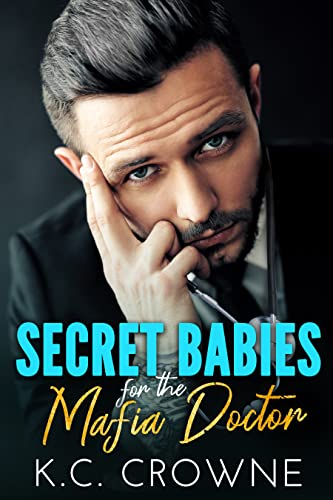 02/01/2023
A dark and enticing invitation,
On a yacht overlooking the Mediterranean Sea.
I allowed a complete stranger to dominate me.
And he gave me a gift that changed my world forever.
I assumed we'd never meet again.
And I certainly didn't expect to find him in my delivery room.
Maybe now I'll tell him?!?
But it's becoming abundantly clear Doctor Dangerous has a few dark secrets of his own.
Like his long history with the Greek mafia.
Now my baby daughters' lives are in danger and I'll do whatever it takes to protect them. Even if that means walking away from the man of my dreams.