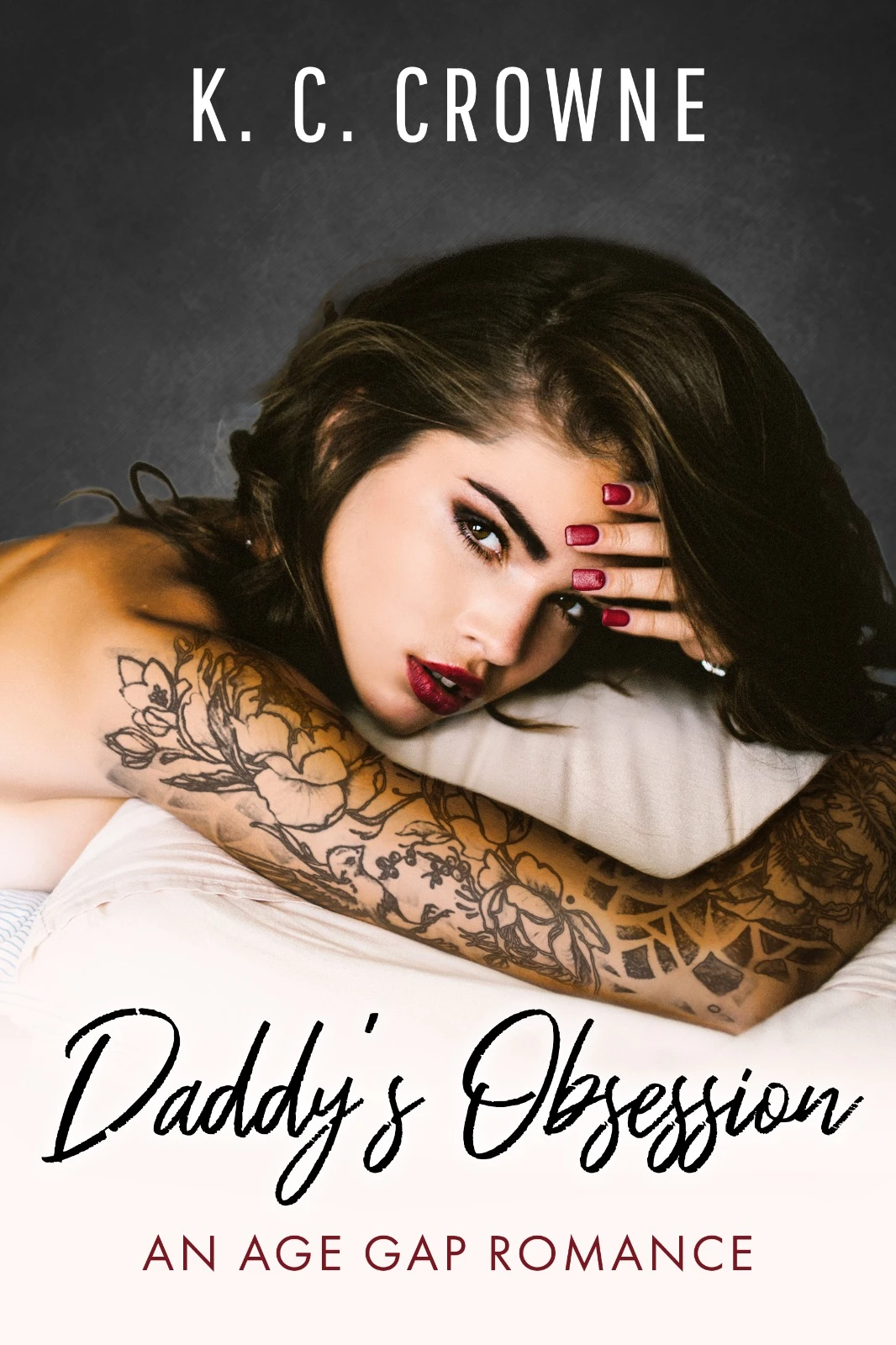 01/10/2023
"Protect my daughter."

Not what I expected from an old friend.
But when I locked eyes with her, there was no turning back.
Raquel was special.

A magnetic sensual beauty.
And the strength of a lioness.
The loss of my wife left my little girl and I empty.
Now Raquel is proof that even a monster can escape his own darkness.
But someone's after her.
He's a feared predator,
But I'm his worst f*cking nightmare.