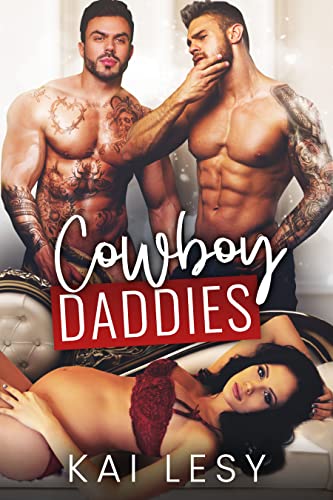 03/01/2023
Two hot as sin Texan grown brothers and one lucky girl…
Whose about to get the ride of her life.


After an insane breakup I'm left with is a bruised heart and an overdrawn bank account.
Luckily, I see a HELP WANTED sign.
A bar that happens to be owned by two SMOKING HOT brothers.

Boss #1 is sex-on-legs and fun loving southern charmer, Blake.
Boss #2 is the brooding no-frills cowboy on a mission, Austin.

They give me orders during the day.
And demand my complete submission at night.
I can't help but find myself falling hard for the southern lovers.
But the cartel is nose deep in their business.

And when a little pregnancy test reveals two pink lines,
The safety of our growing little family is all I can think about.