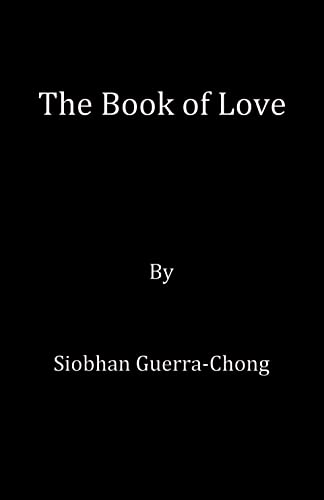 02/09/2023
Falling in love sends us all into a spin. We are consumed with happy, positive thoughts, we see the world as a beautiful place and we want everybody to share our happiness. Being in love is truly wonderful.
So why can it all go so wrong?
The course of true love never did run smooth but we can, unwittingly, add extra potholes.
The simple actions of changing our diet, changing our soap or changing our hairstyle can have far reaching consequences.
This book shines a light on some of the nuances of maintaining a relationship.