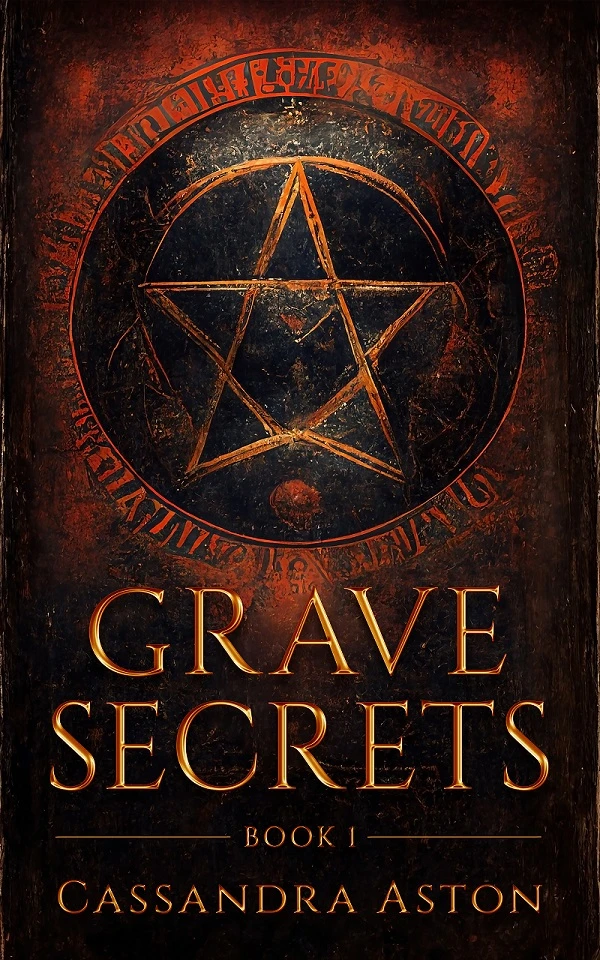 04/03/2023
5 Stars on Goodreads
 
The writing is very skillful. Book keeps you aching for more and you end up reading all of it in one sitting. I love the plot and the chemistry between the characters. Great read!! - Goodreads review
 
A soon to be best-seller, and the first book in the Prophecies of Angels and Demons trilogy.
 
Life feels infinite when you're young, but Allie Graves knows all too well that she's living on borrowed time. Six years ago, she made a deal to save her life in exchange for service to the angels. 

It seemed like a sweet bargain when she made it, but what do seventeen-year-olds know about making life choices? Now her six years of service are up and returning to her mortal life comes with some serious consequences.

To top it off, a mystery man has come into her life, but the angels aren't fond of his brand of magic, so they've made it their mission to end him. How's a girl supposed to get a date when the guy might not survive the week?
 
Allie has less than a month to uncover a family secret, save the hottie, and plan for life after angel duty. It's a tall order.
 
Fans of J Bree and Patricia Briggs will be swept away by this urban fantasy romance full of dark magic, family secrets, and gut-wrenching twists. From the first page to the last, you won't want to put it down. This is book is recommended for 18+ due to graphic descriptions and sexual situations.