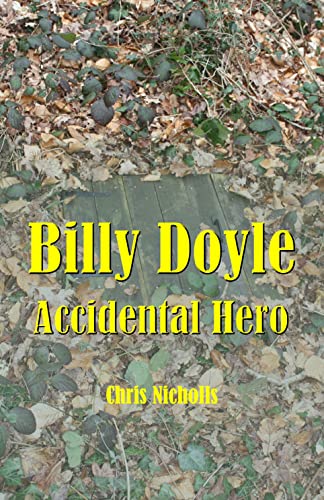 03/02/2023
The book opens in 2014, the 70th anniversary of D-Day when the teacher of twins Nick and Emily Doyle presents them with their summer holiday project. Photographs and conversations with older family members regarding war memories were required.
This would be a verbal portrait of the part they had played in saving the country from possible invasion. Due to parental work commitments, the twins were entrusted with the company of their grandparents as baby-sitters and an opportunity for in-depth talks arose.
Billy Doyle, now a Grandad affectionately known as 'Pops,' reminisces about his home life, adventures, friendships and self-doubts during the first few years of WW2.
"Billy Doyle – Accidental Hero" shows another side of life during WW2. Through Billy's hilarious adventures and frequent mishaps, we see what real life was like for some young people in a country at war.